Hello friends and happy Wednesday!
So, I've recently gotten some new glasses and I'm having a pretty hard time reading with them so I unfortunately don't have a whole lot of reviews coming your way this week. However, it's been a really long time since I've done a tag game and figured this would be the perfect time for it! I saw Danielle over at Life of a Literary Nerd do this tag a few days ago and thought it was great for this time of year. Let's get into it!
1. What goes bump in the night? Name a book that has legitimately scared you while reading it.
This wasn't your typical scary book but discovering the killer and actually being in their POV explaining why they did what they did truly terrified me and chilled me to the bone.
2. Jack O' Lanterns and Classic Costumes: A book you always reach for during Halloween time.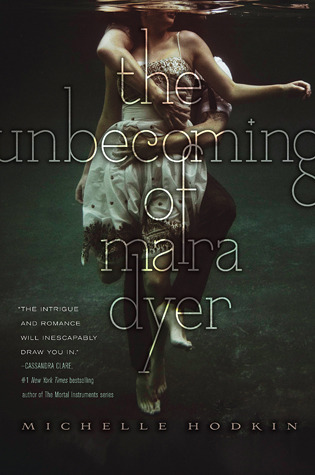 There's just something about Mara Dyer that reminds me of Halloween. Not sure if it's the general vibe of the book or the time of year that makes me want to reread it, but it's definitely that kind of Fall book for me.
3. Black Cats and Magic Mirrors: A book you love that is laced with superstition and/or magic.
I might be cheating with this pick, but you could technically say that Greek myths are kind of like believing in superstitions. Plus, the pures have all kinds of abilities/magic that are fun times. It's a good book, ok?
4. Witch's Brew: Favorite witch character in any book/series.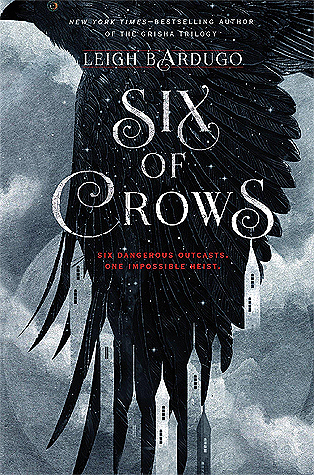 Of course, my girl Nina Zenik! I know I always say I don't have favourites in Six of Crows, but if I had to choose, if I had to, I'd choose Nina. Ugh, she's so fantastic.
5. Ghouls and Ghosts: A book that still haunts you to this day (good or bad).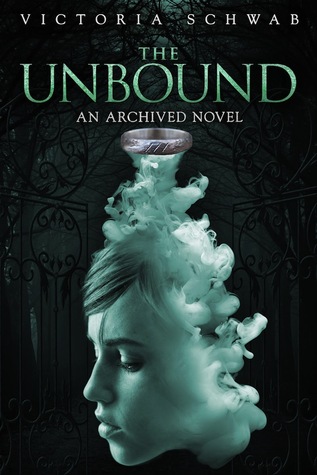 This is one of my all time favourite books ever and it haunts me because it was so fantastic but never got the well deserved third book it should've had. I'll always be haunted by Mac and Wes but I'm ok with that.
6. Haunted Graveyard: You're all alone in a haunted graveyard, you get ONE book to give you comfort, which is it?
Not only is this series my ultimate comfort series, but this is my favourite book from Off Campus overall. I've read it six times and each time is better than the last. It will always bring me comfort no matter what.
7. The Undead: Favorite supernatural creatures to read about (i.e. vampires, zombies, werewolves, etc).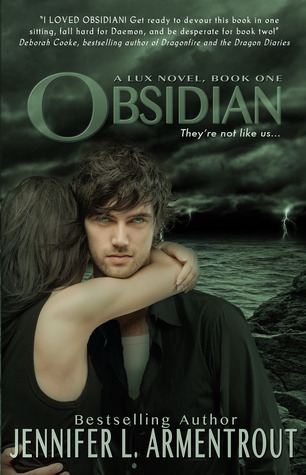 I, uh, may or may not have a thing for aliens these days. Whoopsies. But werewolves are a great second best.
8. In the dead of night: Pick a book with a black cover.
---
I tag anyone who wants to do this, too!
Until next time,